BS BUSINESS ADMINISTRATION
Our Business Administration program prepares you to be a career-oriented manager by developing your practical managerial skills, communication skills, as well as business decision-making capability.
Our program will expose you to a variety of core subjects specializing in any the following: Operations Management, Marketing Management, Financial Management, or Human Resources Management. Responding to globalization and the ASEAN integration, the opportunity to be immersed in major Asian cities through industrial visits and interaction with experts from the industry.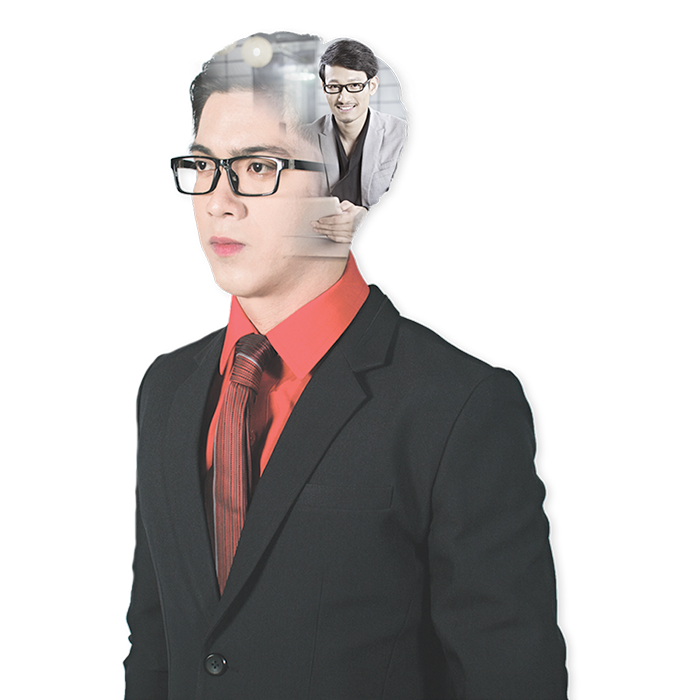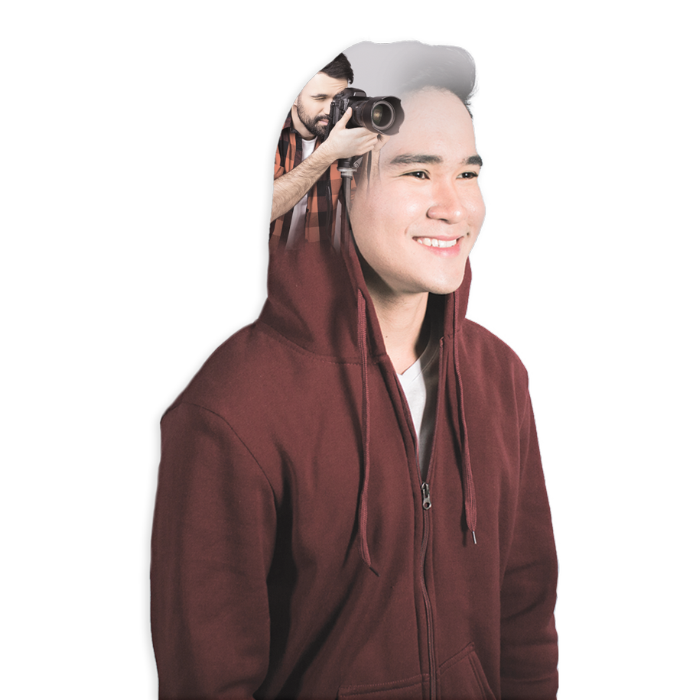 BACHELOR IN MULTIMEDIA ARTS
Multimedia Arts engages you in creative and effective storytelling and expression through the convergence of digital media technologies, forms, and practices that are grounded on design, technology and the visual arts.
Our BMMA program aligns itself with this rapid convergence by developing conceptual, technical, aesthetic and professional competencies for effective, critical, and innovative storytelling. Our graduates may specialize in animation and graphics design, game design and development, photography, and cinematography.
BS ACCOUNTANCY
Our Accountancy program provides education that complies with International Federation of Accountants (IFAC) which qualifies graduates to take assessments leading to professional certifications. Our graduates may explore career opportunities in assurance and audit services for statutory financial reporting, tax related services, management advisory services partnering in management decision-making; planning and performance of control systems; and providing expertise in financial reporting and control to assist various stakeholders in decision making.
BS ACCOUNTING TECHNOLOGY
Our Accounting Technology program provides you with the knowledge in business, accounting and computer systems which qualify you to take assessments leading to certifications by global professional accounting information system organizations. Our graduates may explore career opportunities in designing and implementing systems for treasury, risk management, tax planning, investor relations, internal audit and overall control as a cost analyst, financial analyst, budget analyst and information systems auditor.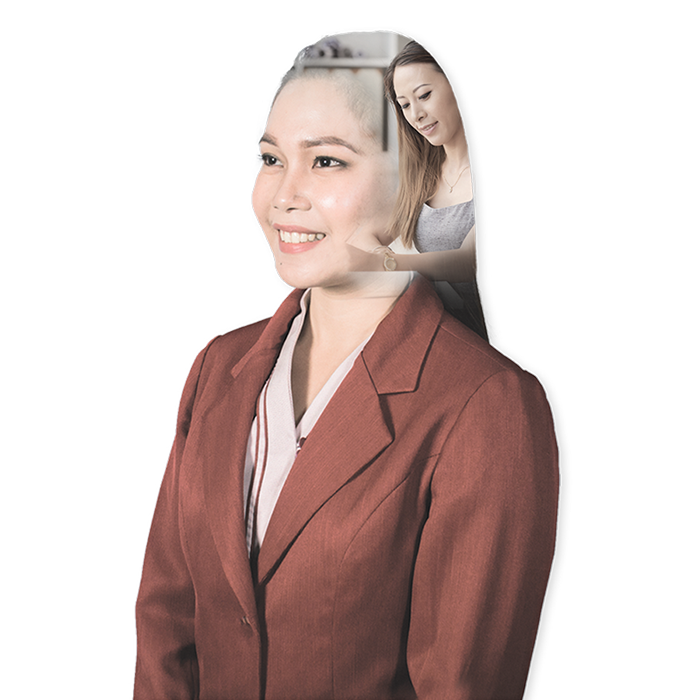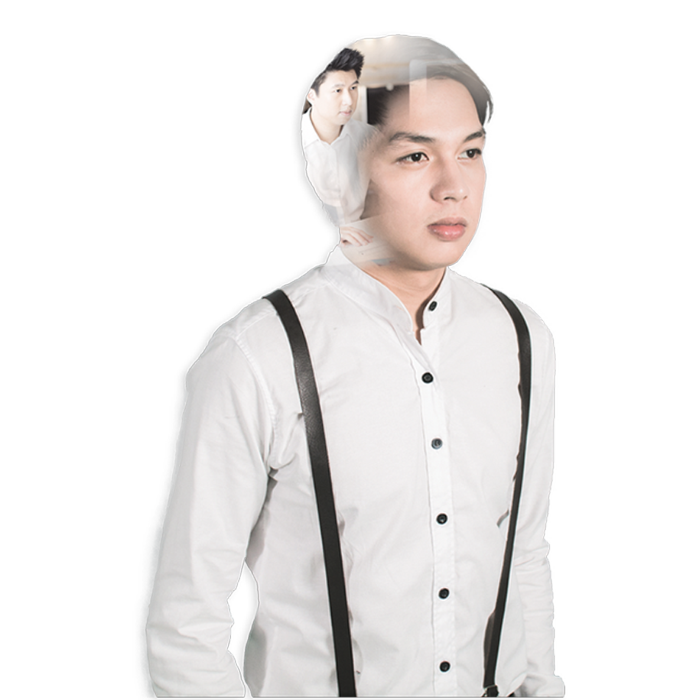 BS INFORMATION TECHNOLOGY
Our Information Technology (IT) program will encourage a spirit of innovation in you. As an IT graduate, you may take your career virtually anywhere as a webmaster or content developer, network administrator, multimedia developer, application developer, interface design specialist, instructional designer, or system analyst administrator..
STUDENT ORGANIZATIONS