SCHOOL OF NURSING AND ALLIED HEALTH STUDIES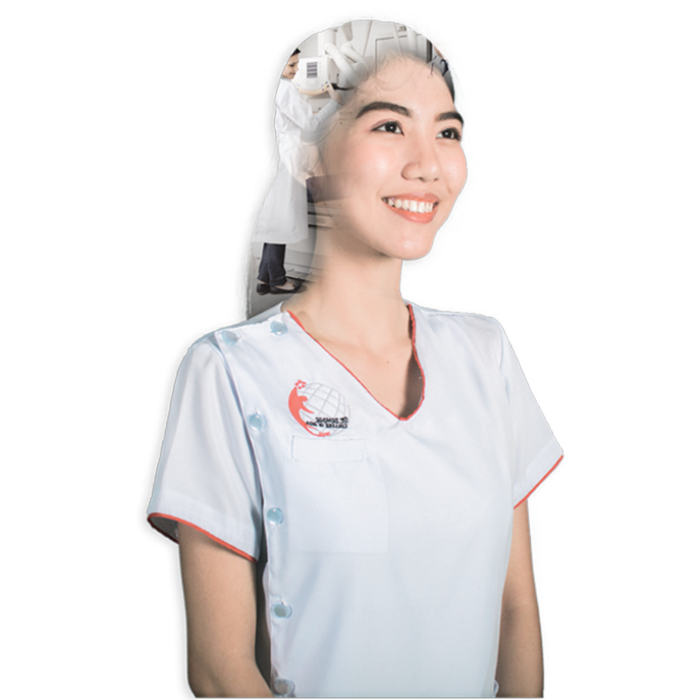 BS RADIOLOGIC TECHNOLOGY
Our Radiologic Technology program focuses on the performance of diagnostic imaging examinations and administration of radiation therapy treatments. Our program will allow you to explore a rewarding career as a radiographer, sonographer, magnetic resonance technologist, bone densitometry technologist, nuclear medicine technologist, radiation therapist, computerized tomography technologist, or cardiovascular-interventional technologist.
BS PHYSICAL THERAPY
Our Physical Therapy program focuses on identifying and maximizing quality of life and movement potential within spheres of promotion, prevention, treatment, intervention, habilitation, and rehabilitation. Our program prepares you to provide service to individuals and populations to develop, maintain, and restore maximum movement and functionality throughout their lifespan.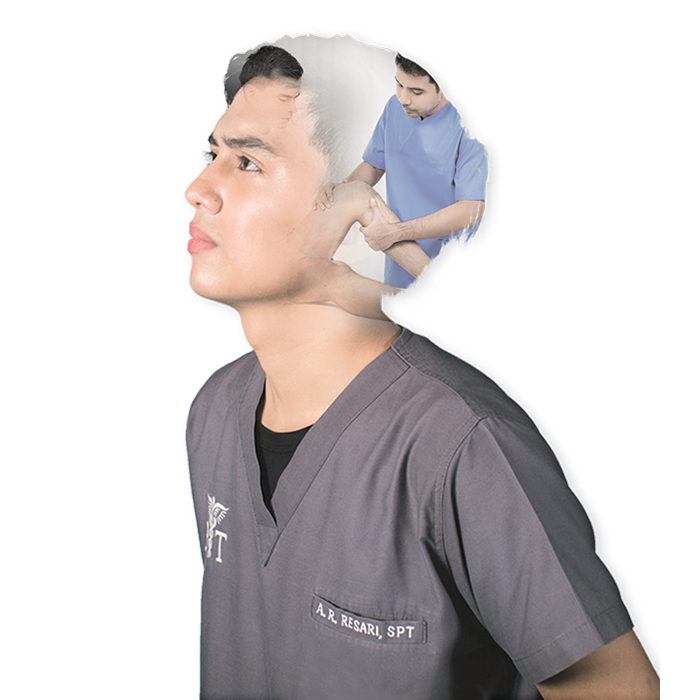 BS NURSING
Our Nursing program provides you with diverse opportunities to learn skills in providing quality care for patients among different age groups in varied healthcare settings.
Theoretical and applied instruction in simulated laboratories and in different clinical and hospital settings hone your analytical and critical thinking skills, preparing you to be locally and globally competent nurses.
After undergoing one of the most intensive nursing practicums, you may explore rewarding career opportunities in clinical nursing, community health nursing, private-duty nursing, occupational health nursing, school nursing, and military nursing, as well as ventures in the academe, research, and entrepreneurship.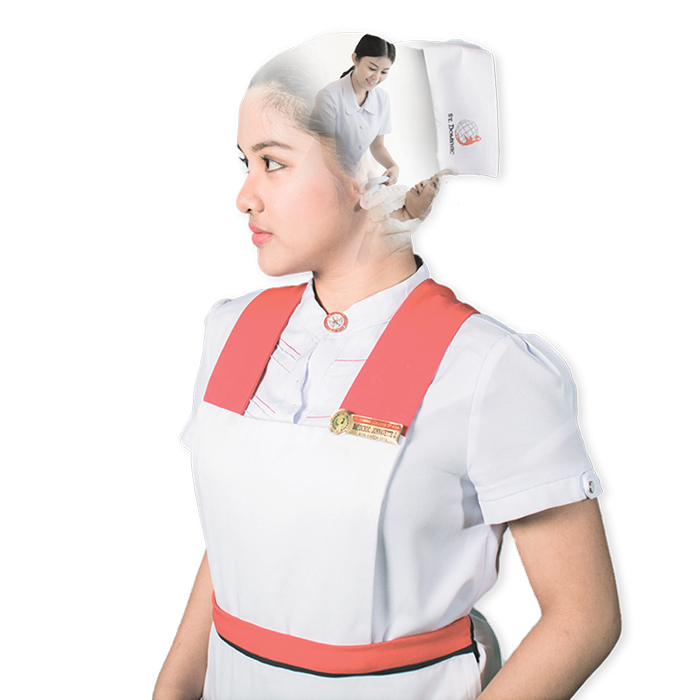 STUDENT ORGANIZATIONS