BS TOURISM MANAGEMENT
Tourism is an ever-evolving, dynamic, rewarding, and fun industry that gives you the chance to go places, interact with people from different cultures, and experience the world. Our program offers practical and professional learning on the different pillars of tourism like tour and travel operations, transportation management, accommodation, food and beverage service management, leisure and recreation, tourism research, tourism planning and other allied services.
Our Tourism Management program will also expose you to heritage tourism, ecotourism, meeting and convention planning, resort management and other aspects in the tourism management areas. Alongside the emergence of integrated resorts globally, the Tourism industry opens doors to other opportunities aside from being a flight attendant, a tour specialist, travel advisor, or events planner.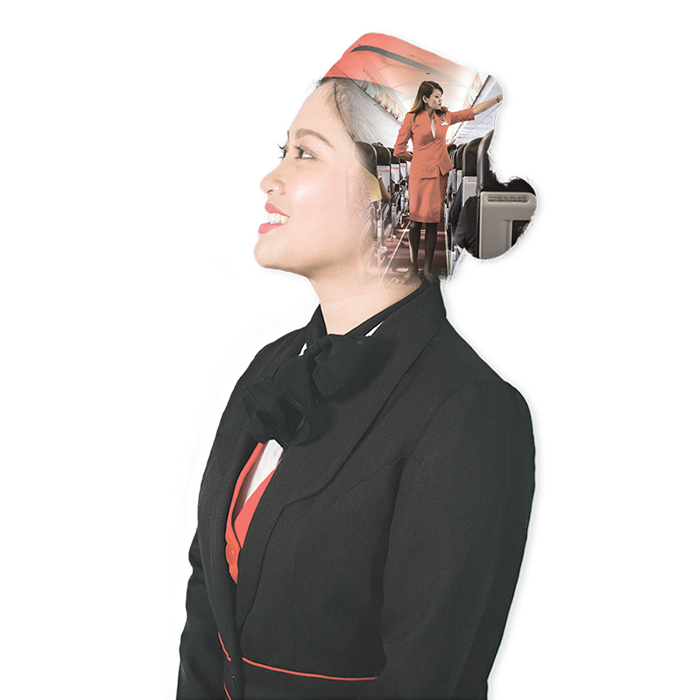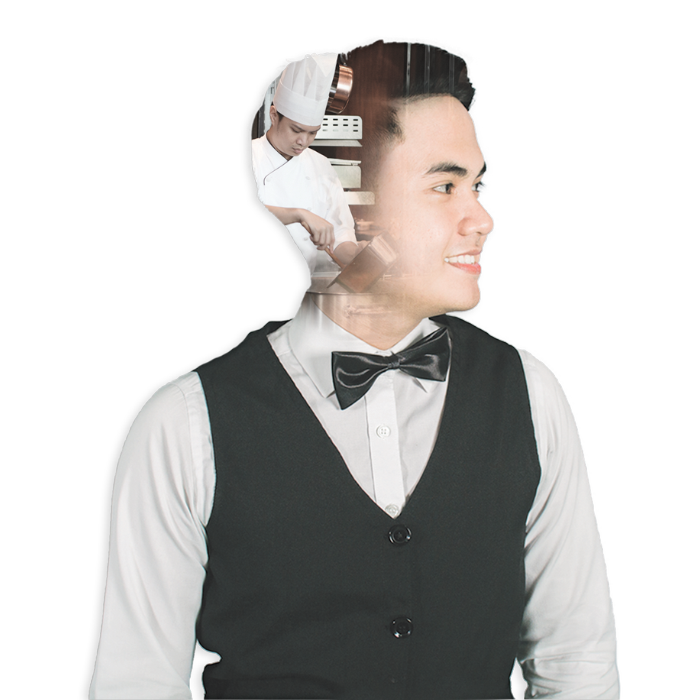 BS HOSPITALITY MANAGEMENT
Discover an extraordinary learning adventure through local and international immersion programs powered by strong industry linkages. Eventually be employed as a front desk operator, chef, catering & convention manager, maitre d' hotel, butcher, hotel sales & marketing coordinator, restaurant server/attendant.
Our Hospitality Management course also boasts of the Workskills Australian program integrated within the curriculum, a unique feature that gives our students international certification and recognition, and a clear-cut edge in securing opportunities locally and internationally.
Options to specialize in:
- Cruiseline Operations
- Culinary Arts & Kitchen Operations
STUDENT ORGANIZATIONS