MASTER OF ARTS IN PSYCHOLOGY
Our Master of Arts in Psychology (MAP) degree is offered with concentrations in three settings such as school, clinical or industrial psychology. These areas require a thesis paper after two years of academic program. It prepares graduate students for further education in the field of human behavior and services like Ph.D. in Psychology. The program includes core courses such as behavioral neuroscience, advanced counseling and psychotherapy, advanced psychological assessment and research.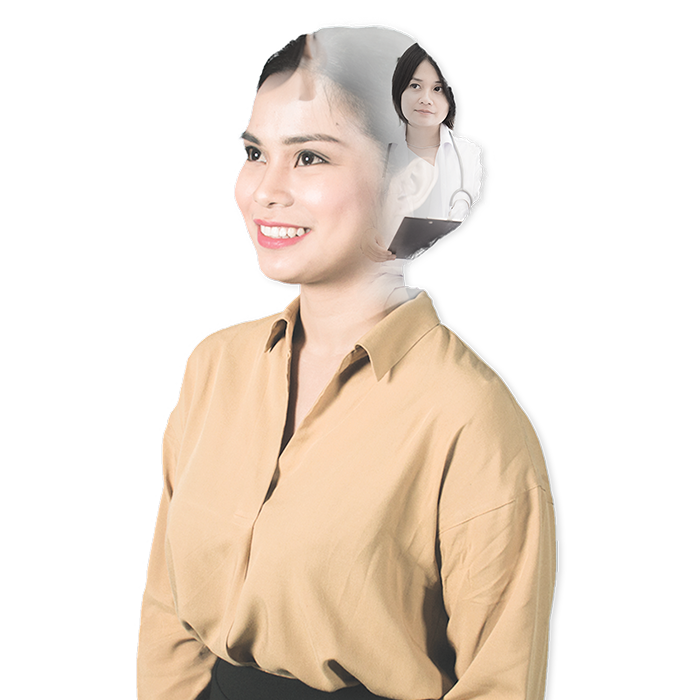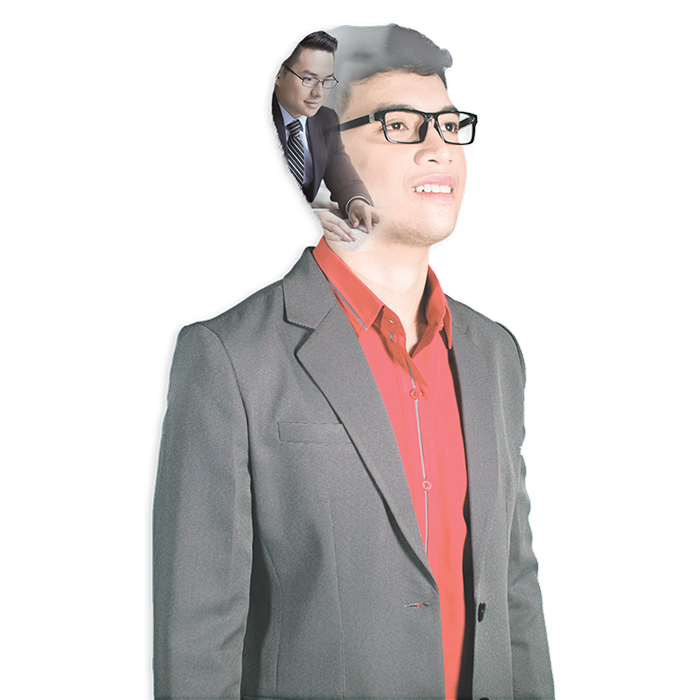 MASTER OF BUSINESS ADMINISTRATION
Our Master of Business Administration (MBA) degree gives students conceptual knowledge for understanding the functions and behaviors of current business organizations, analytical, problem-solving, and decision-making skills essential for effective management. Emphasis is on developing the student's capacities and skills for business decision making and strategies. Our dynamic MBA curriculum is structured so that students may extend their knowledge in a specialized field.
The program will expose you to a variety studies that will equip you on industries such as financial services, hospitality management, supply chain management, information systems and operations management, entrepreneurship and technology management, and global management; with concentrations in finance, marketing, entrepreneurship, information systems and operations management, global management, and human resource management.