SCHOOL OF MEDICAL LABORATORY SCIENCE
BS BIOLOGY
Biology is the core of natural science that deals with the scientific exploration of life. Our Biology program allows you to understand the fundamental concepts, principles, and theories of the enormous diversity of living organisms which is also essential in solving multifaceted and complicated problems of mankind. Moreover, our program is not only a preparatory course for medicine but is also technically driven to conduct biological research as it covers a vast extent of studies from molecular, to organism, and even ecological level.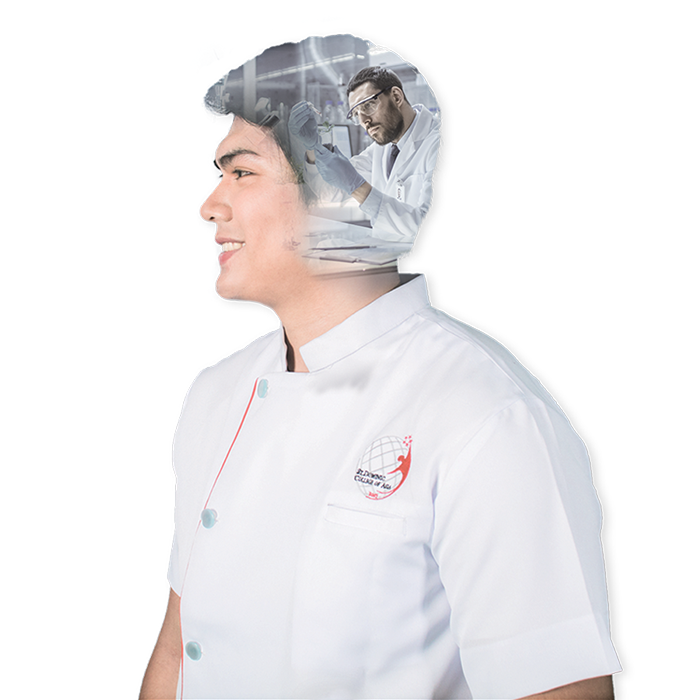 BS PHARMACY
Our BS Pharmacy program is designed to prepare you in the different rewarding fields of the practice such as but not limited to clinical, community, hospital, institutional, academic, regulatory, and industrial settings. Apart from strong backgrounds in chemistry and clinical practice, our program also features entrepreneurship subjects, making it distinct among the allied health professions.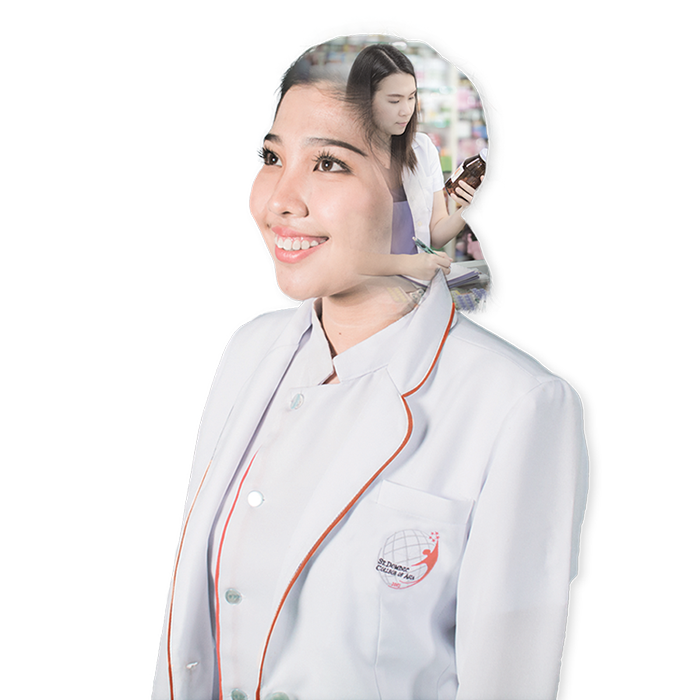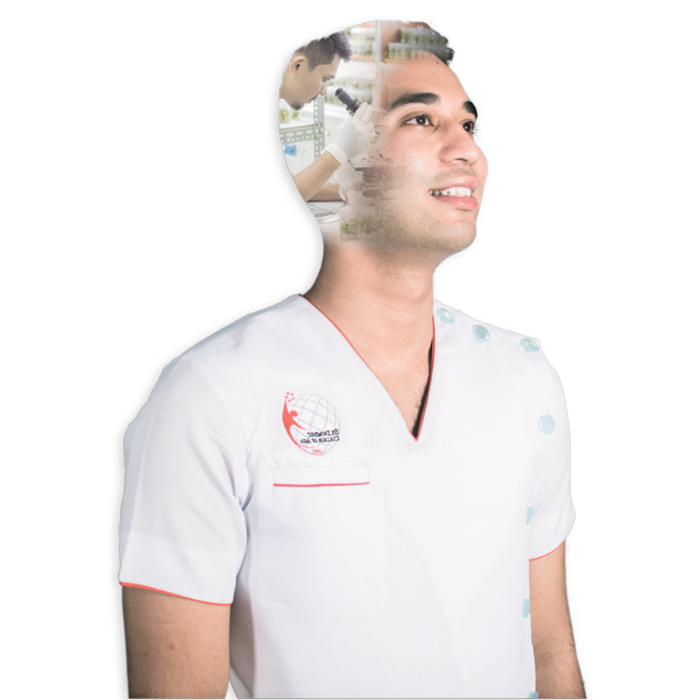 MEDICAL LABORATORY SCIENCE
Our Medical Laboratory Science program prepares you for a dynamic and proactive profession that is centered on the desire to contribute in the progress and advancement of scientific knowledge. Our program prepares you in conducting clinical laboratory tests designed to help detect, diagnose, give prognosis, prevent, and treat various diseases.
STUDENT ORGANIZATIONS