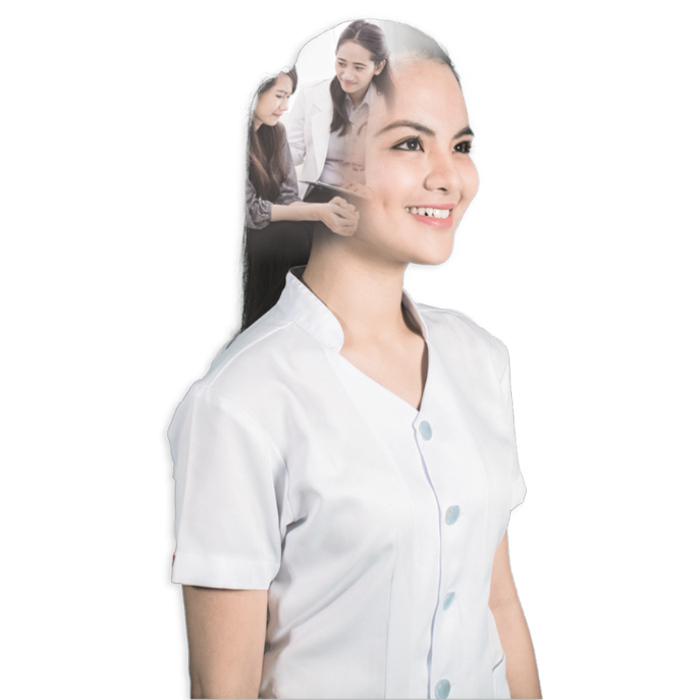 BS PSYCHOLOGY
Our Psychology program, apart from being a pre-medicine course, prepares you for careers in the academic (as a psychometrician, guidance personnel, or admissions officer), the industrial (as a human resources practitioner, recruitment and selection officer, or training and development specialist), and clinical settings (as a mental health worker). Our program also equips you with adequate preparation for our graduate studies, allowing you to be a licensed counselor or a clinical psychologist.
BA COMMUNICATION
Our Communication program equips you with the knowledge and skills in the theory and practice of communication applicable in various professions and contexts, with focus on the media professions. Our multidisciplinary approach offers a combination of practical preparation for various communication media arts careers.
Beyond the usual communication and media studies focusing on film production, theater production, focusing on film production, theater production, broadcasting and script writing, our course explores human communications in all kinds of environment and context, preparing you not only for careers in journalism broadcasting, but also in marketing and entertainment, business and management, and education, among others.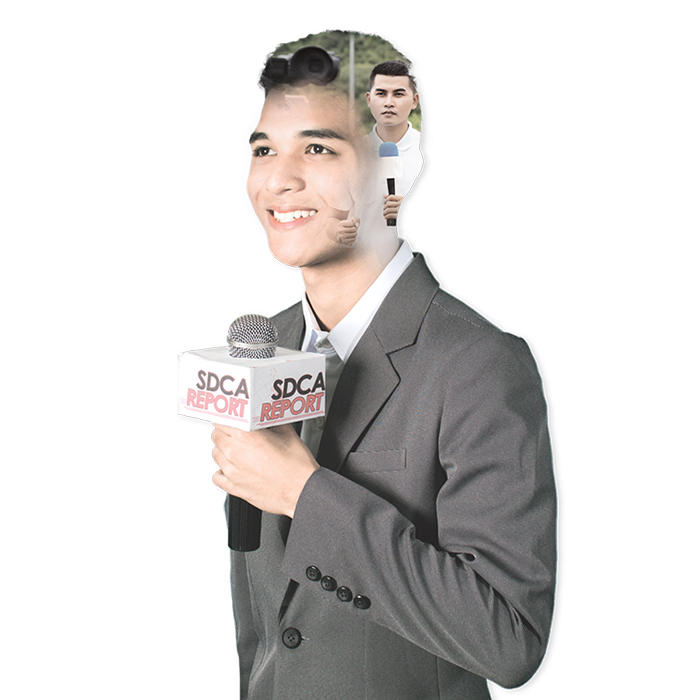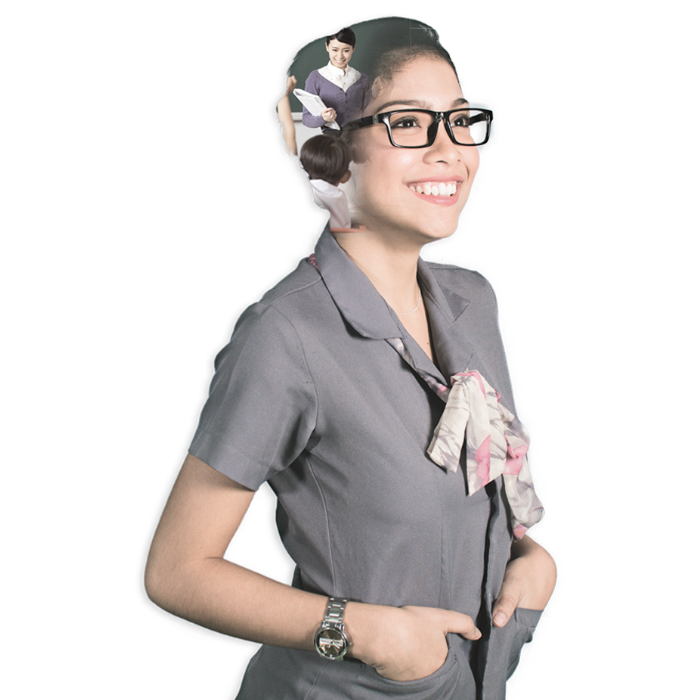 BS EDUCATION
Our Education program will equip you to be a teacher ready to face the challenges of globalization, particularly ASEAN integration. Our students have the opportunity to be exposed outside the Philippines as our program features international practice teaching in San Diego, California, USA, as well as in major Asian countries.
You may opt to take the following education programs:
- Bachelor of Elementary Education with options to major in Special Education General Content Courses.
STUDENT ORGANIZATIONS