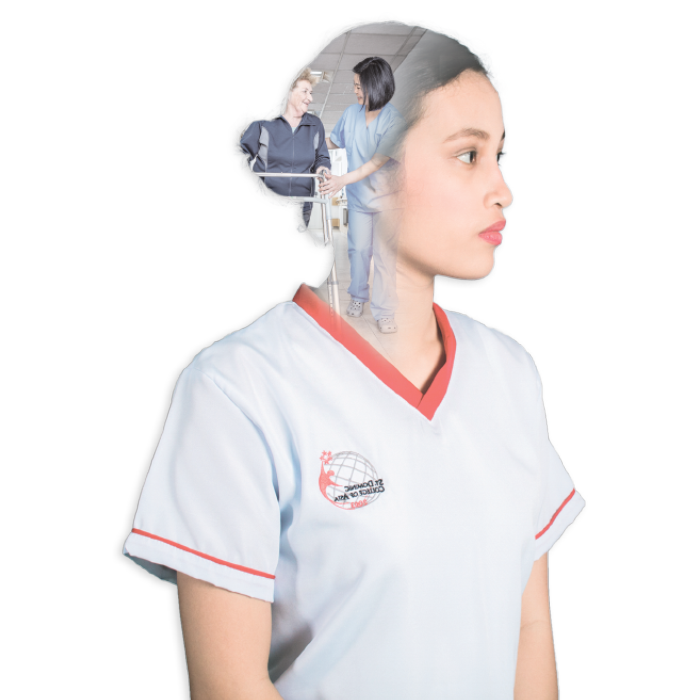 CAREGIVING NCII
This course is designed to enhance knowledge, skills and attitudes of CG in accordance with the industry standards. It covers core competencies in different areas such as giving care in new born, infant, toddler, special child, elderly, and sick old.
The Program contain 6 months of lecture and 1 month of on-the-job training (internship)
After the program and the On the Job training the Trainee will undergo COMPENTENCY ASSESSMENT for having the competency requirement under the Philippine TVET Competency Assessment and Certification that covers the core competencies learned from the Program. With the supervision of the TESDA (Technical Education and Skills Development Authority)
BREAD AND PASTRY NCII
This program equips students with knowledge and skills in preparing and producing bakery and pastry products, presenting gateaux, tortes, cakes and desserts, and preparing and displaying petits fours.
AGRICULTURAL CROPS PRODUCTION NCI AND NCII
In partnership with Golden Arable Farm
At the end of the program, the students are expected to have the following competencies: Performing nursery operations, planting, caring and maintaining of crops and carrying-out harvest and postharvest operations.