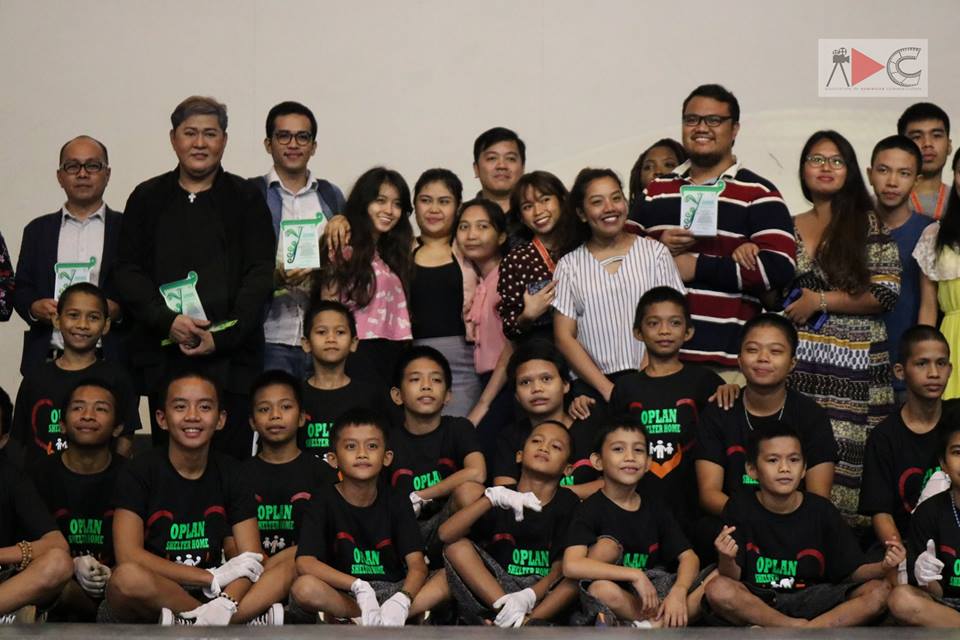 The Association of Dominican Communicators (ADC) was given the Exemplar Educators Award at the YAEEHAdemic Awards Ceremony at UP Diliman on August 11.
On Saturday, ADC attended the I AM 4 ME Summit & Festival and the YAEEHAdemic Awards ceremony at UP Diliman, where they were recognized for their cooperation in the making of Ang Timeline ng Buhay ni B (ATNBNB), an advocacy film about HIV and its stigma. Some Dominican actors that were featured in the film are Alyssa Dela Peña, Pauleen Valdez, and Prof. Romeo Gonzalvo Jr.
the film was also presented at the summit including other films directed by Crisaldo Pablo like Kamangha-manghang Bakasyon ni Juan (educates its viewers about the environment), Ang Tweet ni Florante at Laura (tackles the importance of literature), and Flying Kiss (a movie about Tuberculosis and Women Empowerment).
YAEEHAdemic Awards is the culminating event of IAM4ME Digital Intelligence Summit and Festival by The LoveLife Project where they recognize the works, people and institutions for Exemplar Social Advocacy Digital Educators, Mentors, Influencers and Content.
By: Alyssa Dela Peña